I have created this blog for the purpose of sharing my works for my kids on colouring image that is mostly like to do for her daily activities beside watching cartoon movie clip on her dell venue 8 tab.
I found it is hard to have the version with colour sample attached with the black and white template. With that, kids might know which colour should they used to paint it. I had include also the black and white version which can be freely customise the background as needed.
I knew that some time kids does not like what we have told them to do but preferred to make what they decided.
Here is a color vs black and white version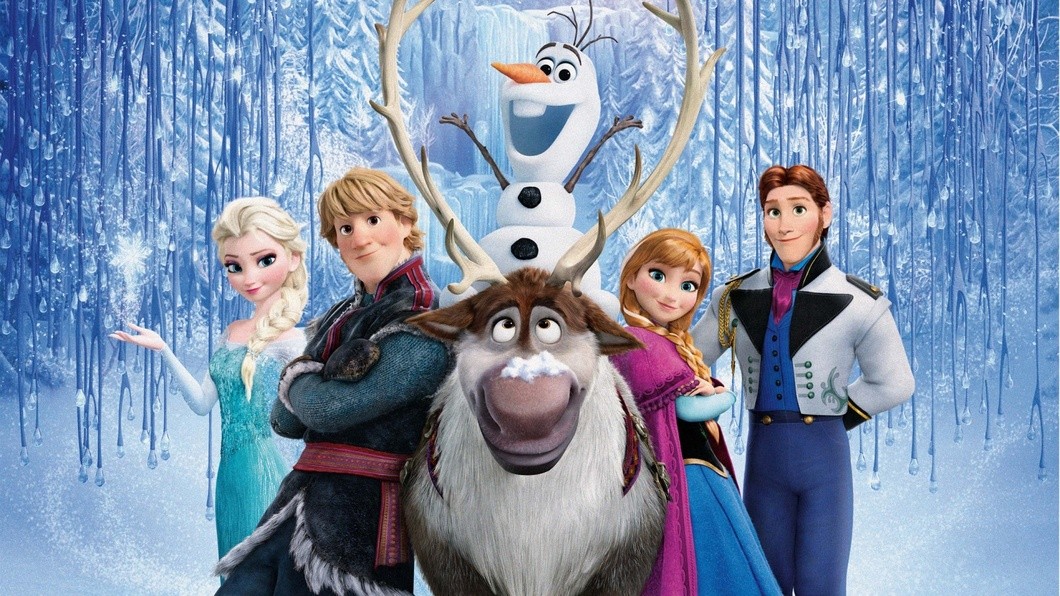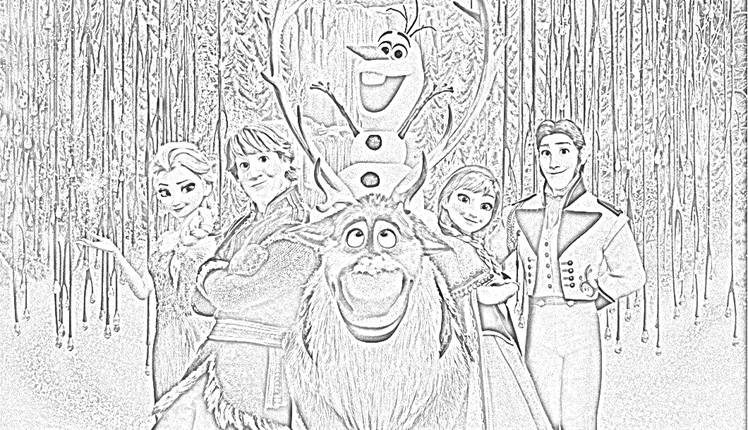 How do you think about this works? Is that acceptable or should be re-work on the black and white to have similar format as the drawing one?